As a Certified AWS Partner, Perago Solutions is a boutique consultancy that offers cloud migrations, system design, devops, automation, and deployment of applications on AWS (Amazon Web Services) infrastructure.
To learn more about our AWS offerings please contact us below.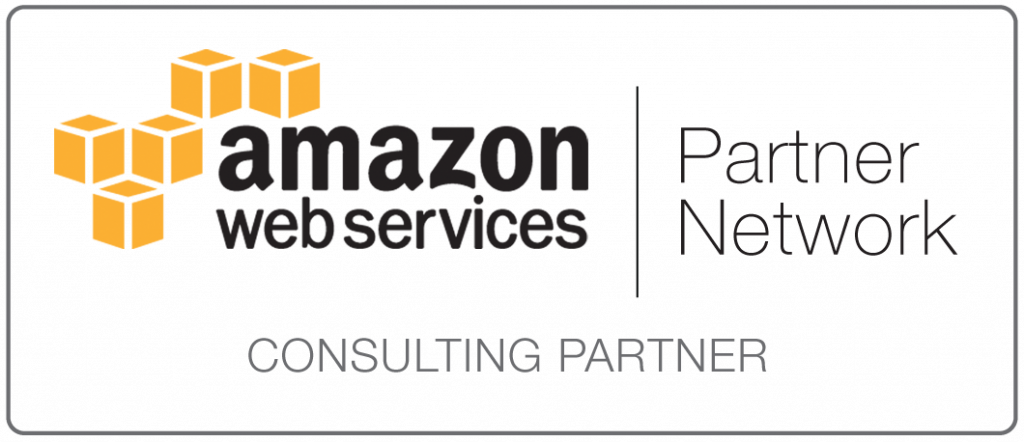 With decades of varied technology experience across disparate industries, our AWS engineers can help you bring your enterprise to the AWS Cloud or optimize your current AWS setup. As a Certified AWS Partner, Perago Solutions can help you with the following services:
AWS Managed services -- automated or semi-automated management of your AWS infrastructure with continued oversight of your costs.
Migrate your existing infrastructure and systems seamlessly to AWS or the AWS Govcloud. With AWS Migrations we also help your business strategically audit the design and effectiveness of your technology platform. We've migrated dozens of companies across disparate industries to AWS with a total revenue of $1+ billion.
Design, implement, develop, and manage secure and cost effective AWS solutions that align with where your business is and where it's going.
Customized 24/7 monitoring of your applications and infrastructure, alerting you to problems, and enabling our experienced professionals or your own engineering team to quickly respond to emergencies.
Perform a comprehensive cyber security audit of your AWS infrastructure; we have implemented PCI, HIPAA, and military grade compliant environments and have extensively dealt with RansomWare.
Ensuring your applications have the resources to scale and rapibly handle unexpected growth -- let us help and plan your AWS DevOps.
Plan and implement disaster recovery for your infrastructure; AWS workspaces setup and integration; archive and restore data to match your business needs.
Provide technology focused management consulting for your organization.
Call +1-415-494-7198 or fill out the form for a FREE consultation.